5. Foxcatcher for Best Picture
The film is nominated for Best Director, Actor, and Supporting Actor.   Somehow this movie couldn't nab a nomination for Best Picture when there is still room for TWO more nominees??
4. The Lego Movie for Best Animated Feature
Everything is NOT awesome for The Lego Movie.  However, director/writer, Phil Lord took to twitter yesterday to show that he can just build his own Lego Oscar.  The film is still being represented at the Oscars by it's Best Original song nomination.
3. Jake Gyllenhaal for Best Actor
Guess the Academy didn't think it was much of a transformation? Jake Gyllenhaal's performance in Nightcrawler became one of awards seasons strongest contenders throughout the last two months, yet he was snubbed on Thursday in the Best Actor category.  Shocking, considering Gyllenhaal previously grabbed nominations from the Screen Actors Guild, Golden Globes and BAFTA Awards.
2. Gone Girl for Best Picture & Adapted Screenplay
Smart, twisted, and a hell of thrill ride.  Gone Girl not only got snubbed for Best Picture, but for Adapted Screenplay as well!  Not sure what happened here, still processing.
1. Ava DuVernay for Best Director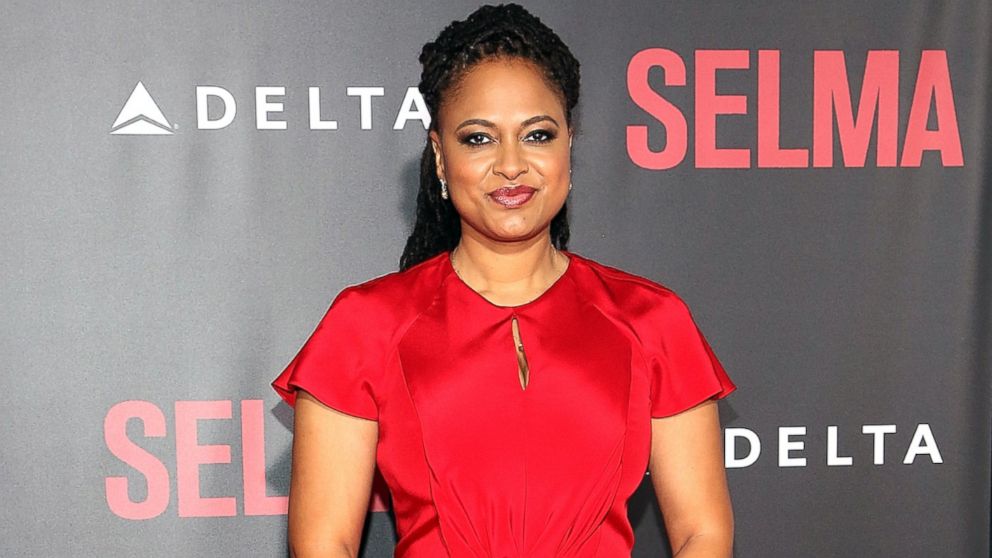 DuVernay would have been the first African American woman ever nominated for Best Director and the only woman to be nominated in the category this year.  Her direction for Selma  is more than worthy of a nomination, seeing as how she managed to give audiences a powerful and original perspective on a part of history we thought we'd already seen.
To see a full list of the nominees click here.